Tips On How To Pick The Best Enterprise Resource Planning Software
Every day there are newer and better automated systems that make running a company much easier than it used to be. Enterprise resource planning stems just keeps getting better and better over time. But the thing that most people don't understand is that you can't just blatantly go for the latest and flashiest one on the market and expect results. There needs to be a careful selection process when it comes to picking the system that you want to go with, if you don't you will have a very expensive system on your hands that can't really do much to help your company.
Through the course of this article I will show you a few guidelines to help you in this selection process.
When implementing an ERP software system the companies that face a lot of problems are the ones that didn't see a lot of upper level management involvement in the selection process. They just can't stand aside and expect things to get done. They need to be involved and be aware of the problems that the company faces when running its daily activities. This is useful for the next step of making a proper extensive list of your requirements and what you expect the system to meet. The more detailed this list is the easier it becomes for the vendor to give you a good proposal, which in turn means the system they will deliver will be better.
The day and age in which people only use business management software only from a desktop or laptop is long past. A lot of people may also want to use it trying their mobile phones. For this reason you should go with a vendor whose system can support such mobile phone usage. In addition to that you need to run a very thorough evaluation process of your company. You need to get all the stakeholders involved. That is to say you need to hear the opinions of all the people who will directly work with the system. Their input is very valuable in having a good system in place.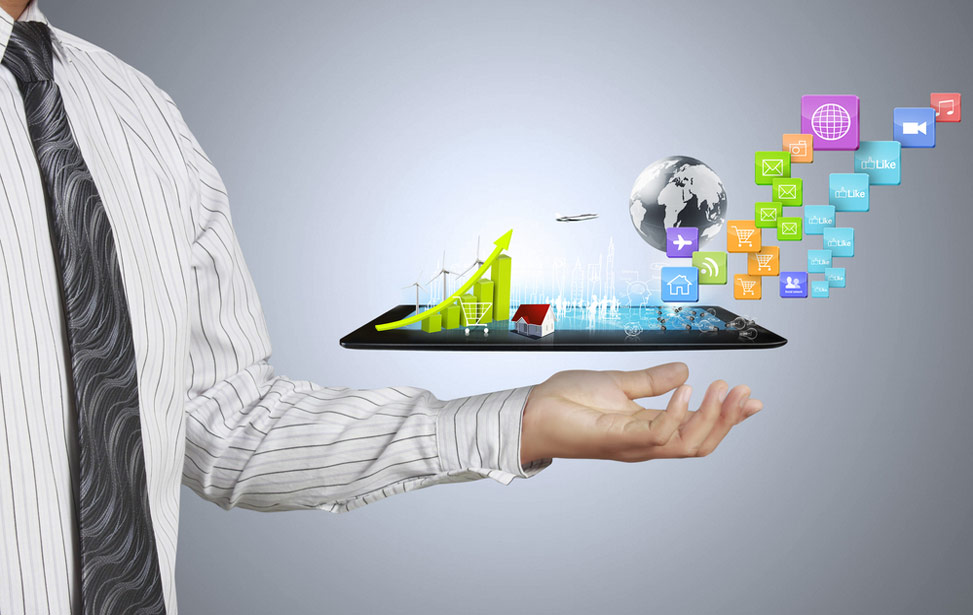 On that same note you need to carefully decide what kind of customizations that you require. Make sure that only pick the ones that you need. Finally keep in mind that there are many vendors that provide these systems on the market now. Don't just trust anybody. You need to get some proper references from the vendor before you proceed to pick them. All in all this is a process to be carried out very carefully. Don't be in a rush at any point.
No related posts.
Related posts:
Problems With Choosing The Wrong Application Programming Interface Software
Tips For Adventure Seekers
Related posts:
Problems With Choosing The Wrong Application Programming Interface Software
Tips For Adventure Seekers